To kick off the Occasions & Sale-A-Bration catalogues I am extending a

special personal offer to my customers for the chance to take part in a ribbon share
On pages 39 and 43 of this gorgeous Occasions Catalogue you will find some beautiful ribbons.
For $15

(per share)

you will receive posted to you 1.15 metres of these 3 beautiful ribbons. Once you see how gorgeous these ribbons are you will want more I'm sure, but this is your chance to buy just a bit of each one.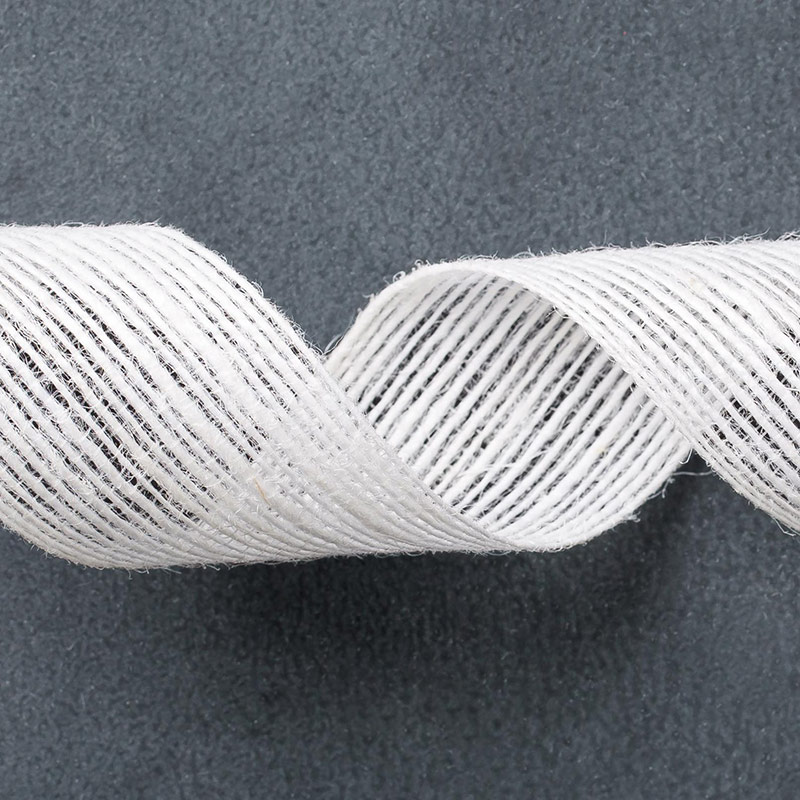 Sahara Sand Lace Trim
Hello Honey Quilted Cotton Ribbon
White Jute Ribbon
Your order for this ribbon share will need to be placed with me by 18th January. If you would like extra of each ribbon you may purchase more than one share.
Click on the image in the side bar (right) to view the brand new Occasions and Sale-A-Brations Catalogues.
Sale-A-Bration is our biggest time of the year and is a fantastic way to earn FREE products so don't miss out! There are lots of ways you can participate:
Shop: Earn a FREE Sale-A-Bration product for every $110 you spend between 6 January and 31 March.
Host: Earn extra discounts and extra hostess dollars over and above the normal fantastic deals!
Join: Its a great time to join Stampin' Up! as a new demonstrator. New demonstrators can choose one limited time Sale-A-Bration offer when joining.
If you would like a catalogue posted to you, please contact me and I'd be happy to send one out to you.